Eating Disorder and Life Coach
My name is Brittany Burgunder, and I am a certified professional life coach (C.P.C.). I specialize in supporting clients with eating disorders, although I also mentor motivated individuals with other challenges who are ready to improve their lives. After overcoming my own struggles, I became passionate about helping others find their path toward recovery. My personal history gives me a unique perspective that enables me to help clients reach their goals.
I have over a decade of lived experience struggling with and recovering from eating disorders. I combine my extensive personal and professional experience to support you in finding your own unique steps toward:
I meet you where you are, and we move forward at your own pace. You are safe, understood, and supported here.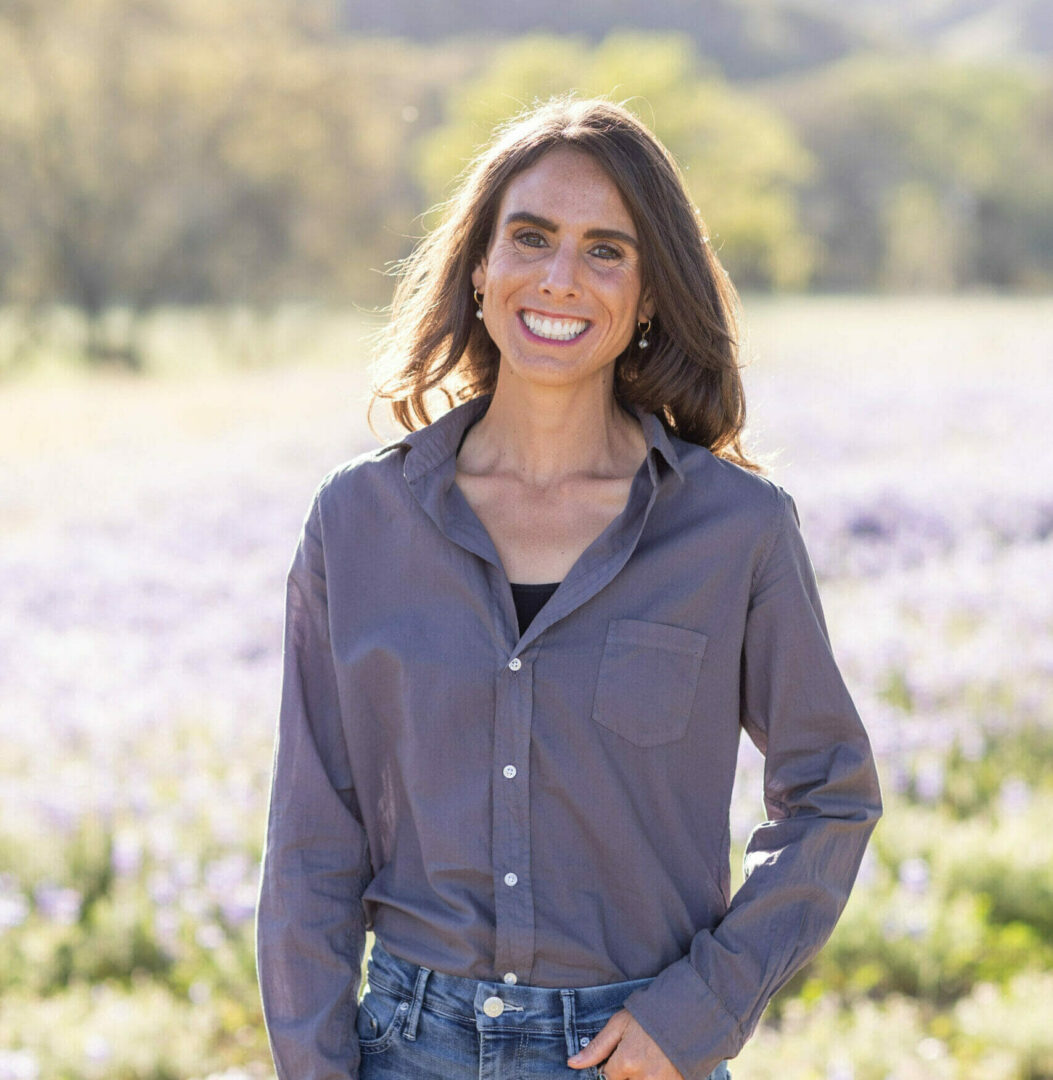 *Currently not taking individual clients.
Public Services & Multidisciplinary Coaching
I am available for an array of services. Some examples include: