Brittany Burgunder is a certified professional life coach (C.P.C.) specializing in eating disorders. She is a formerly ranked tennis player and equestrian who battled with an eating disorder for over a decade. After overcoming her own personal struggles, Brittany became passionate about helping others find their paths toward recovery. She now publicly raises awareness and advocates for those who are navigating the challenges of eating disorders and mental health.
Brittany is an accomplished and bestselling author. Her first book, Safety in Numbers: My Battle with Eating Disorders, was published in 2016. Her story, which is written directly from personal and uncensored journal entries, chronicles her struggles and quest to recover. Brittany is currently in the process of completing the manuscript for the updated and revised edition of Safety in Numbers and the sequel, which brings closure to the recovery process using the same intimate style. Brittany regularly publishes articles and blogs and engages with the public in a variety of ways. She strives to be a role model and bring inspiration to those who have lost hope with life coaching services.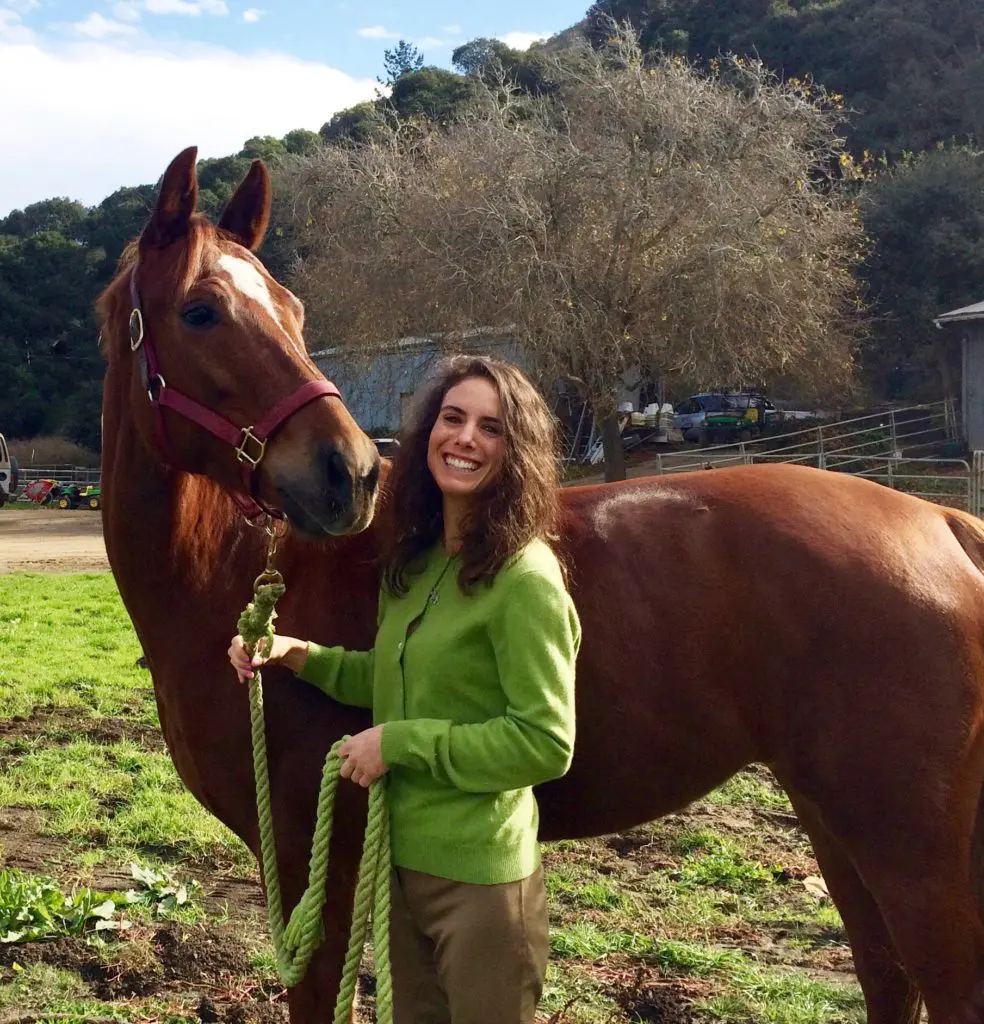 I was a highly sensitive kid growing up –quiet, shy, and always ready to please. I lacked self-confidence and tried to make up for it by demanding perfection of myself. Over the years, I developed terrible anxiety, depression, and obsessive-compulsive disorder (OCD), but I was too young to know what these were or ask for help. I silently suffered and stuffed my shame deeper and strived harder for external validation. I was a competitive athlete, excelled in academics, and had a loving family. Everything pointed towards success for me, and I flashed a convincing smile to affirm this was the case. But truthfully, my smile concealed much darker concerns.
I was diagnosed with anorexia at age 13. It had nothing to do with food or weight. But the more weight I lost and the more I engaged in disordered behaviors —the more my anxious mind quieted. My struggle peaked during my freshman year in college. My weight fell to that of an 8-year-old. I was dying. But my eating disorder convinced me I wasn't sick. After a long hospitalization, I defied the odds and miraculously survived. But my journey was far from over. My battle with anorexia morphed into a binge eating disorder. Only 18 months after I almost lost my life to anorexia, I was clinically obese. Although my eating disorder "looked" different, nothing else had changed. It was still the same underlying issues driving my maladaptive ways of coping. A vicious fight with bulimia unfolded next. My quest to recover always seemed to fall short. But I never gave up.
During this time, I began to share parts of my eating disorder journey on Instagram. I was overwhelmed by the positive response from individuals who could relate to my story, and it gave me the courage to write a memoir. My tell-all, harrowing tale, "Safety in Numbers: My Battle with Eating Disorders –A Memoir," was published in early 2016. The book is composed almost entirely of journal entries taken from the hundreds of detailed diaries I had kept throughout my years of disordered madness. I made the decision to publish my account in an uncensored format so that I could better shed light and awareness on the reality of mental illness. More importantly, I wanted to demonstrate that there is always hope that one can get better and recover.
My rock bottom was not physical but rather mental. I reached a point where I realized I wanted a better life for myself. I worked diligently with therapists and dieticians, and I learned healthy ways to cope with problems. My eating disorder was always a symptom of deeper issues —not the other way around. And as my mind healed, so did everything else in my life. Recovery from an eating disorder is possible. The same strength it takes to endure an eating disorder can be used to overcome it.
The life I now have is one built on perseverance, self-belief, and gratitude. Recovery has enabled me to open new doors and discover parts of myself I otherwise would not have found. I became a certified professional life coach specializing in eating disorders, and I feel fortunate that I can share the lessons I have learned to help others navigate their own recovery. I am still actively writing and am currently in the process of completing the manuscripts for the sequels to Safety in Numbers that conclude my recovery journey.