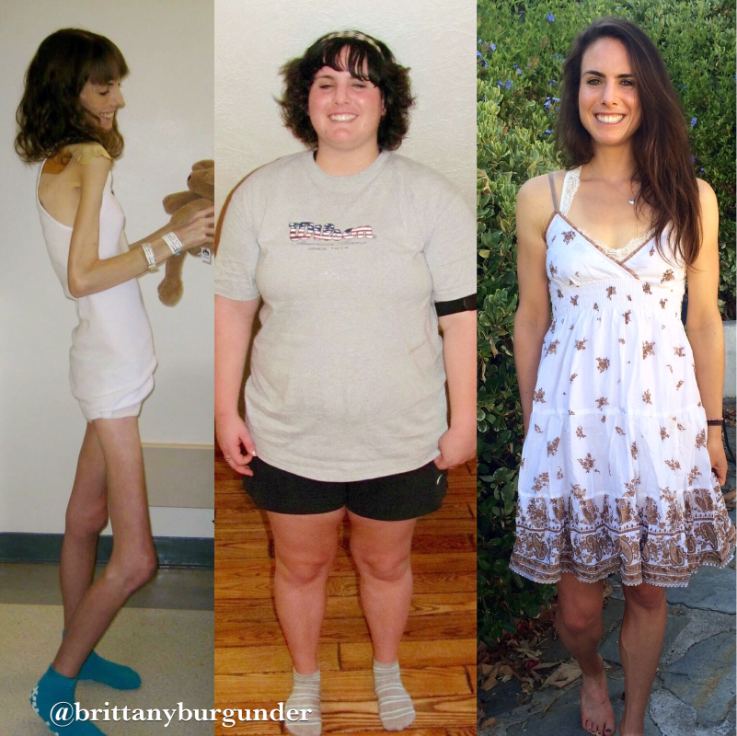 LOVE WHAT MATTERS PUBLICATION
'My weight fell to that of an 8-year-old. I thought I was FAT.': Woman battles anorexia, binge eating disorder, 'Recovery has helped me discover myself.'
⋅
I am very grateful to have shared my story with Love What Matters!
"Love What Matters exists to spread real stories by real people far and wide, to celebrate the love, kindness and compassion they represent – while reminding us that these things do not happen by default, they're a daily choice. The moments we amplify on our platforms are also meant to serve as a balance to the kinds of things we see and hear about in the news every day. These stories are bigger than any one of us, yet they represent every one of us. Our vulnerabilities. Our pain. Weaknesses. Successes. Beauty. Flaws. Generosity. And, of course, our hopes and dreams about who we aspire to be. We celebrate kindness, compassion, hope, forgiveness and love. But most of all, we celebrate you."
You can read the article HERE.