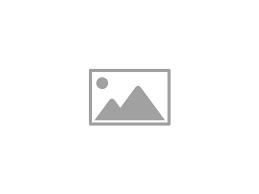 NEW TIMES SLO: 'THE BIGGEST LOSER' CONFIRMS ITS NAME
Lose weight and win a quarter of a million dollars. It's a clear win-win, isn't it?
In my opinion, it's not humanly possible to lose 60 percent of one's body weight like Frederickson did in just 7 1/2 months without using life-threatening measures. And I, personally, know about deadly and drastic efforts to be thin.
Based on my experience with eating disorders and fitness camps, it pains me that The Biggest Loser is such a popular show. I believe the program is a magnet for eating disorders and can only fuel bad behaviors and unhealthy choices.
True winners should focus on health, both mental and physical.
Read the full article on New Times SLO