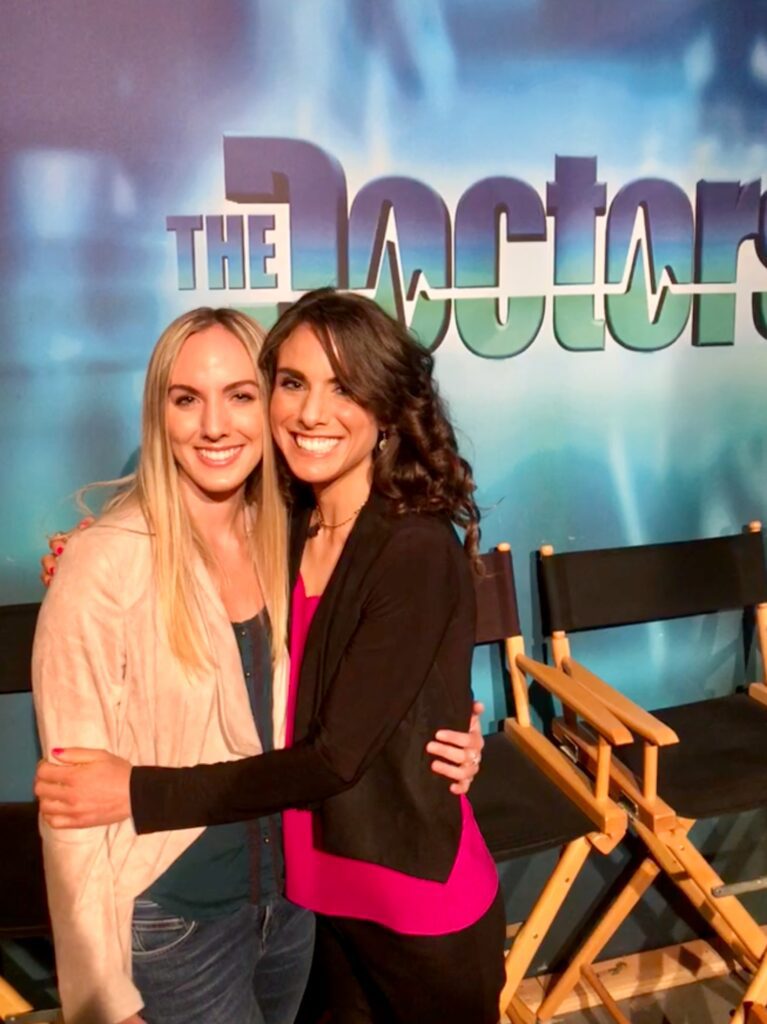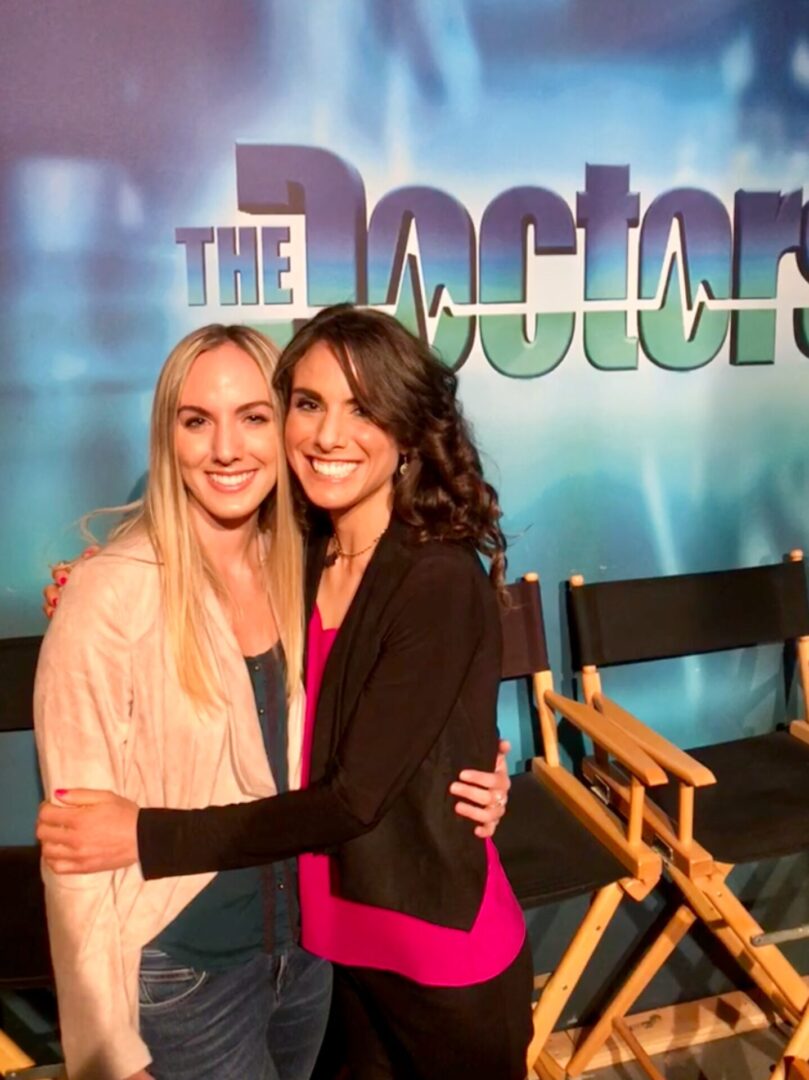 THE DOCTORS TV APPEARANCE
There's a first for everything! Having the opportunity to share part of my journey on The Doctors TV Show was one of the best experiences of my life and one I'll remember forever. The fact that my family –my superheroes –were also included is a gift to me words could never convey. Biggest thanks to The Doctors for having me on your show and I hope I get the chance to see you again soon –you are all incredible!
My journey is a representation of what all of us can do –find healing and meaning from difficulties. I speak and I share for those struggling in silence and aloud –for parents, families, and loved ones. I use my voice for those who feel alone –you're not. I cheer for those navigating recovery and for those who have found the freedom of life beyond an eating disorder. I stand to raise awareness for the mental illness with the highest morality rate in the world in order to change that statistic. Above all my story is for any and everyone who faces any type of adversity. There is always hope and your strength lives in never giving up.
No matter what journey or path you're on –know that you have the ability within yourself to change your life for the better. If your path has many obstacles, choose to face and overcome them. Then use that momentum to walk forward further.
Read the full article on The Doctors
VIDEO CLIP PART 1
VIDEO CLIP PART 2
VIDEO CLIP PART 3