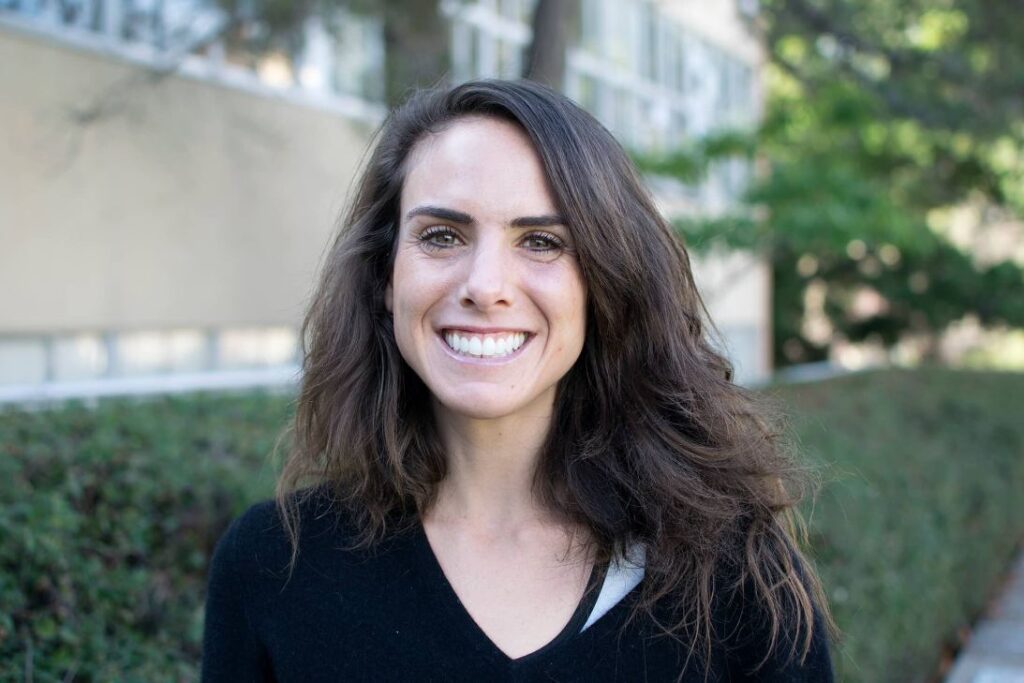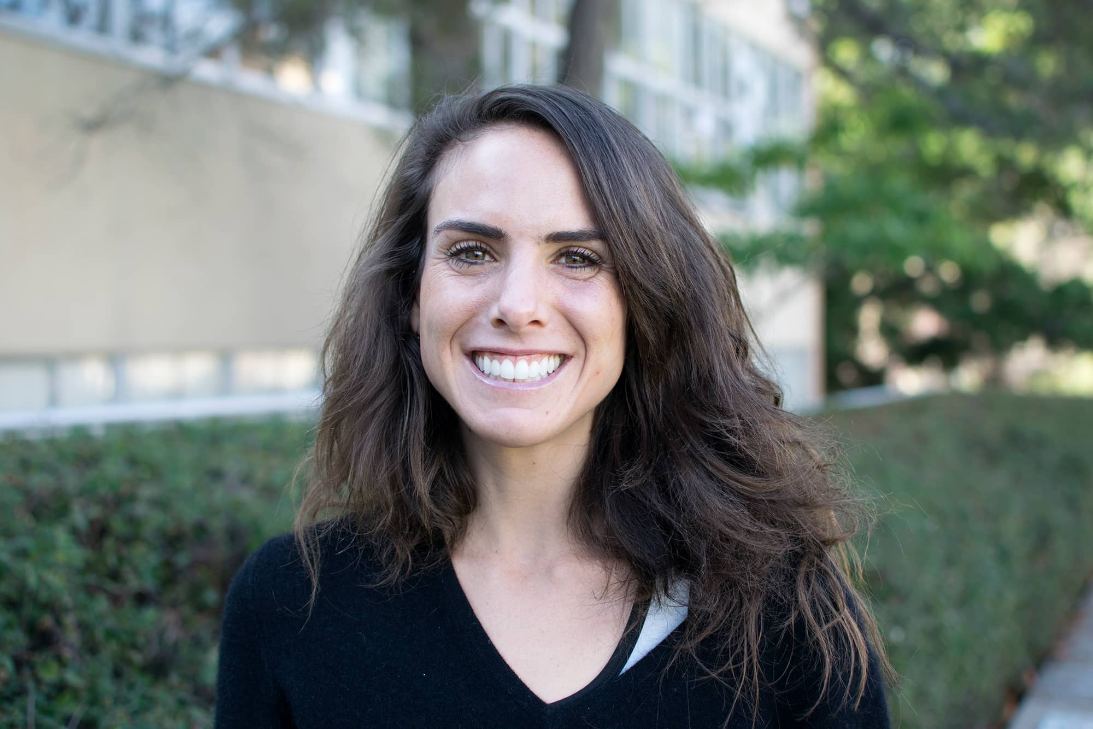 FROM STARVING TO 20,000 CALORIES A DAY: CAL POLY MUSTANG NEWS
I couldn't have asked for a better surprise than having the opportunity to share my story with Cal Poly Mustang news! Cal Poly healed my life and me in ways I never expected. I learned I could enjoy academics while also having a positive experience on campus –something I didn't know was possible. I'll forever be #CalPolyProud
FROM STARVING TO 20,000 CALORIES A DAY
THIS STUDENT BATTLED THE SPECTRUM OF EATING DISORDERS ON HER PATH TO 'HEALING'
On the outside, Brittany Burgunder was the perfect child. She got straight A's in school, was a talented tennis player and horseback rider and wore a smile at all times. But underneath the smile she learned to wear so well was a girl struggling with anxiety, depression and obsessive compulsive disorder.
"I wanted people to look at my smile and think 'Oh, she's perfect, she's fine,' but on the inside, I was the complete opposite."
Burgunder was diagnosed with anorexia at the age of 13. After her diagnosis, Burgunder visited her first treatment center, where she finally learned what an eating disorder was. She recalls the whole experience as both a blessing and a curse.
"I was with a group of 30 girls that were struggling with the same things and I realized I wasn't alone which was the best feeling," Burgunder said. "But my new friends taught me more tips and tricks."
In the fall of 2008, Burgunder began her freshman year at University of California, Davis.
"I was so overwhelmed and felt so alone," Burgunder said. "Instead of letting go of old habits and rules, they only got stronger. Those were the only things that were still familiar to me."
"UC Davis was amazing and did all they could to help her, but they didn't want her to die on their watch," Susan Burgunder said.
She was at her lowest weight of 56 pounds. "My parents were planning my funeral," Brittany said. "My doctors told me I was going to have a heart attack and die, but I just screamed back, 'Are you kidding me? I'm fat!'"
But in August 2009, her eating habits suddenly jumped to the other side of the spectrum: she binged. She gained 70 pounds pithing three months, and a year later, she had gained nearly 160 pounds.
Brittany once again hit rock bottom. She started taking steps to make a change, but her new solution was just as harmful – she turned to laxatives to control her binging.
"When you say bulimia, you think of someone throwing up," Brittany said. "But I never once threw up."
Brittany recalls bulimia as the most difficult of her eating disorders to control. At her worst, she would swallow approximately 100 laxatives in one sitting.
"People would give me compliments and tell me how great I [looked], but of course [I was] thinking of what I was actually doing," Brittany said. "I was living a double life: one foot in life and one foot in self-destruction."
Something finally clicked, she said. She began taking steps toward recovery and one of the biggest steps in this process was transferring to Cal Poly.
Today, she is a Certified Professional Coach (CPC), specializing in eating disorders. In 2016, she released a memoir on Amazon titled Safety in Numbers, and looks to publish two more books in 2019.
"Mental illness can affect anyone," Brittany said. "I want others to know that you can change at any time and you should never give up. It might click in a year or it might click in 10 years …. but there's always help, you just have to be willing to take it."
Read the full article: HERE